Our Team is Dedicated To Fighting For You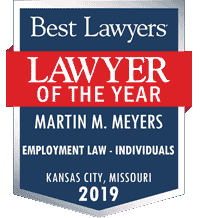 Marty Meyers was born, raised and educated entirely in Kansas City, Missouri. He attended Rockhurst High School and graduated with distinction from the University of Missouri – Kansas City School of Law. Marty has been an attorney for thirty years. He is board certified in Civil Trial Advocacy by the National Board of Trial Advocacy. Marty lectures frequently both locally and nationally on topics relating to trial techniques and the use of technology in the courtroom.
Leonard Stephens graduated from Truman State University with a Bachelor of Science degree in physics. Leo came to Kansas City to attend law school at the University of Missouri – Kansas City School of Law. While in law school, Leo concentrated on patent, trademark, and copyright law and represented UMKC in the 2011 Giles Sutherland Rich Patent Moot Court Competition.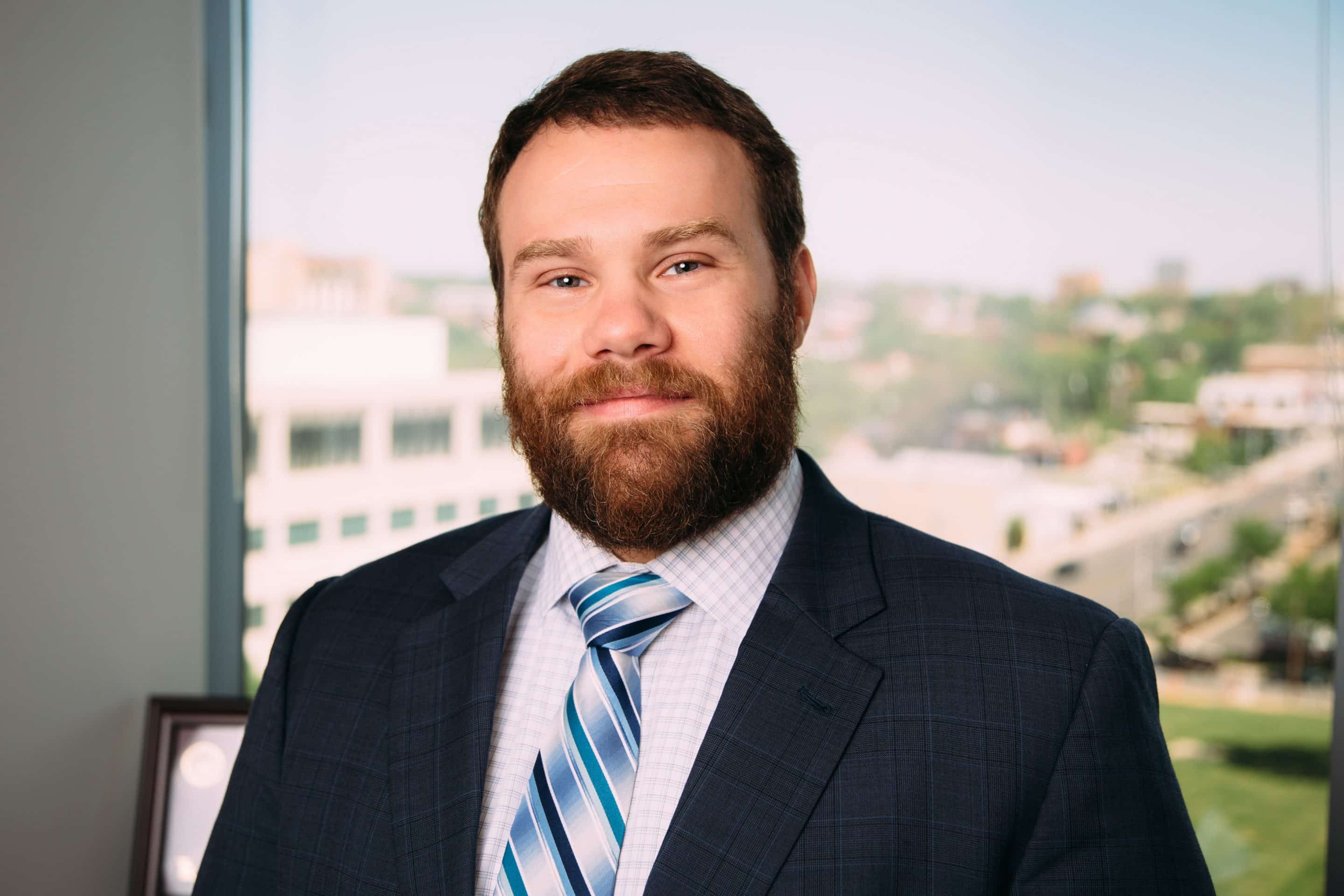 Candice Johnson graduated from Oral Roberts University with a BA in Speech/Debate/Theater Education with a Spanish minor and taught for three years before coming to Kansas City for law school. While at UMKC, Candice was the Lead Literary Editor of UMKC Law Review and President of the Federalist Society winning awards for Legal Writing and Employment Discrimination and her work for Law Review.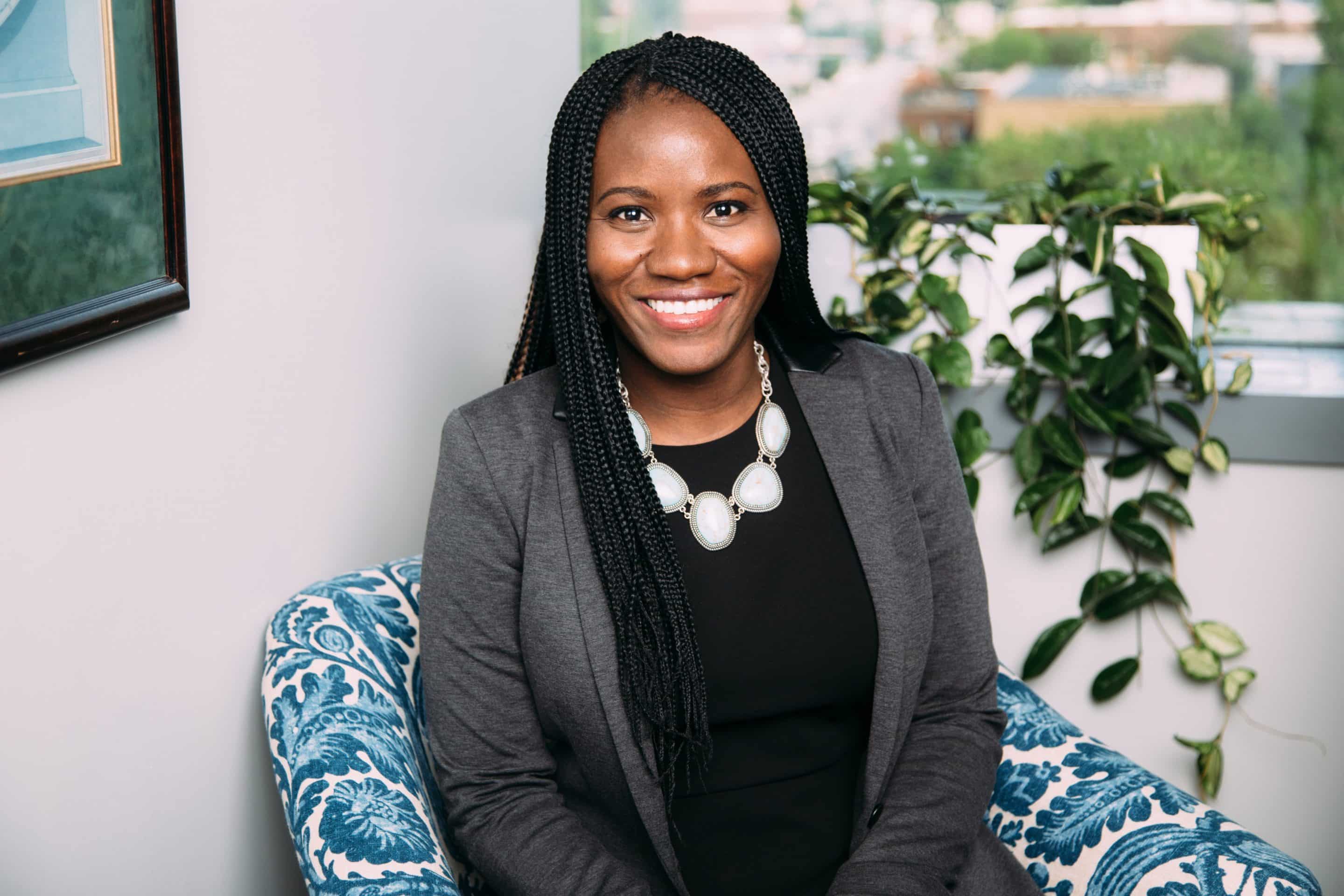 Heather Hardinger is a graduate of the University of Missouri-Kansas City School of Law where she was a member of the National Negotiation Team, the National Trial Team, the UMKC Law Review,and graduated with a Litigation Law Emphasis and Highest Honors in Pro Bono and Public Service.  After law school, Heather served as a judicial law clerk at the Sixteenth Judicial Court of Jackson County, Missouri for the Honorable Sandra C. Midkiff, the Honorable Kathleen A. Forsyth, the Honorable Peggy Stevens McGraw, and the Honorable Joel P. Fahnestock.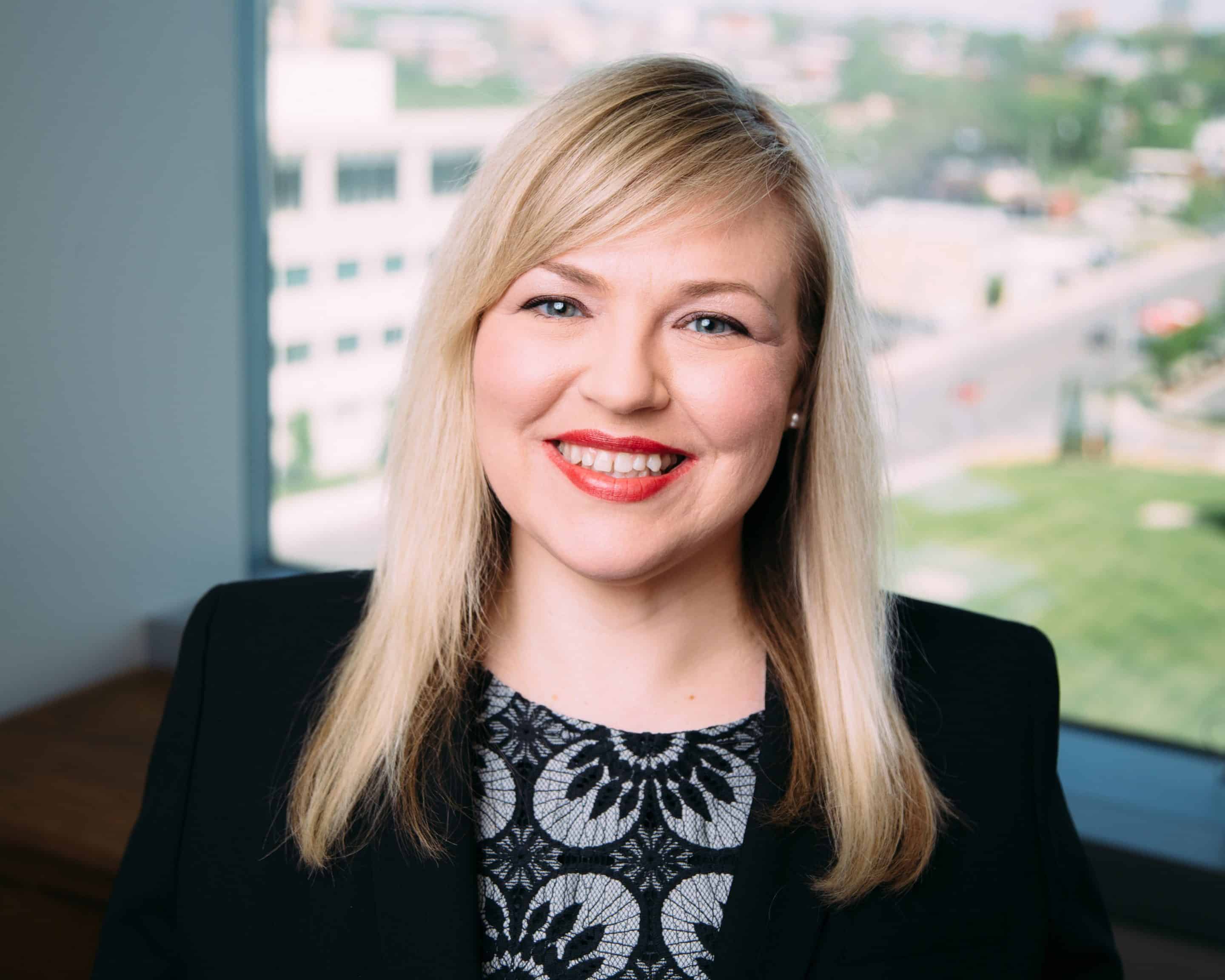 Veronica Caine has been with The Meyers Law Firm since 1996 and has been working in the legal field since 1990. She was employed at The Popham Law Firm as well as two firms specializing in insurance defense where she worked on medical negligence, personal injury and products liability cases.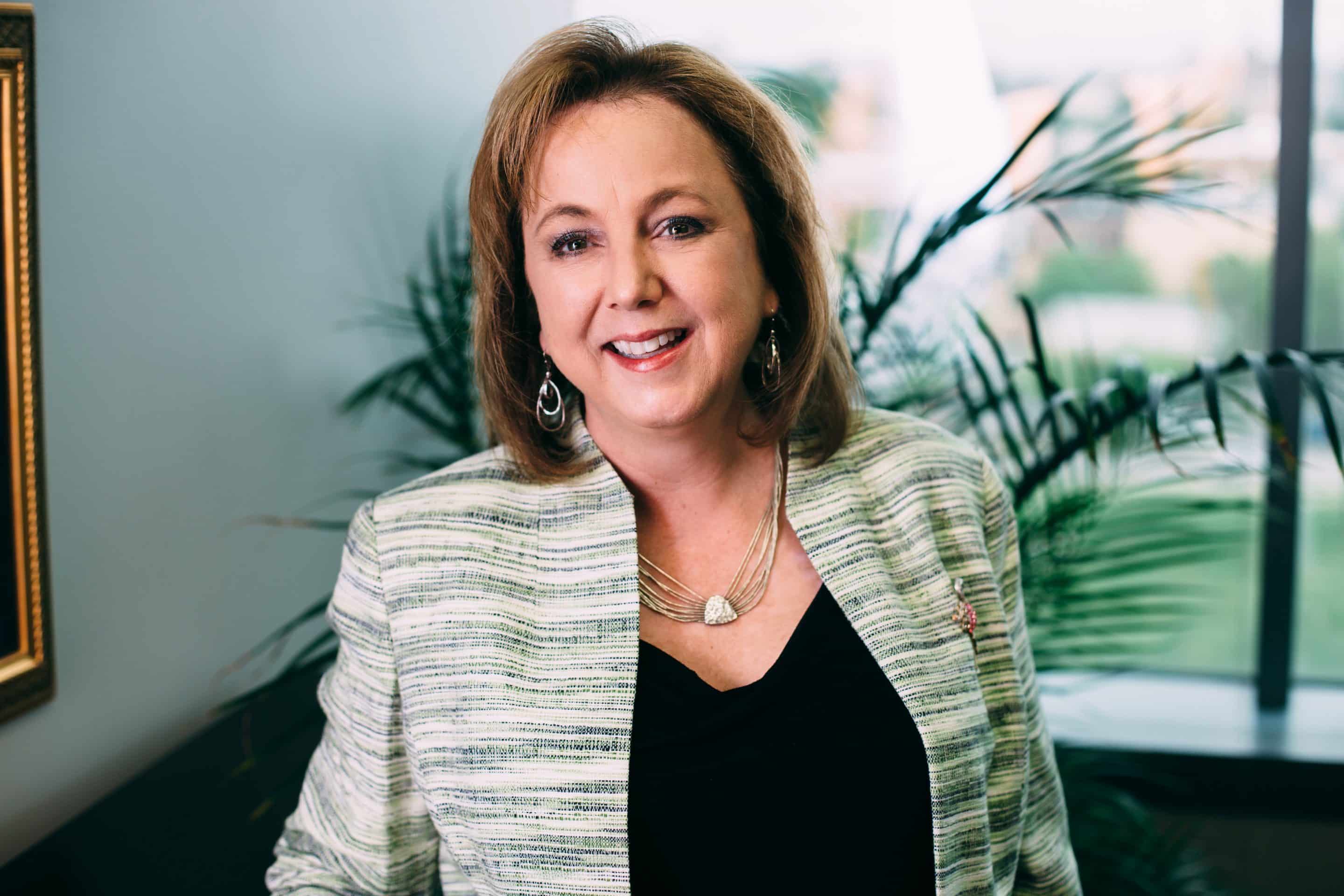 Melanie has a B.S. European History, with a minor in Humanities, obtained from Missouri Western State University.  She has been a paralegal since 1998, focusing on myriad aspects of the law, including domestic, criminal and traffic, small estate and probate, insurance defense and broad civil litigation (in Kansas and Missouri courts on the municipal, county, state and federal levels, and has worked on cases in the US District Court, as well).  Melanie has a strong background the various aspects of civil litigation, from the client intake process, to interviewing witnesses and assisting in witness preparation for depositions and trial, to drafting pleadings and final judgments.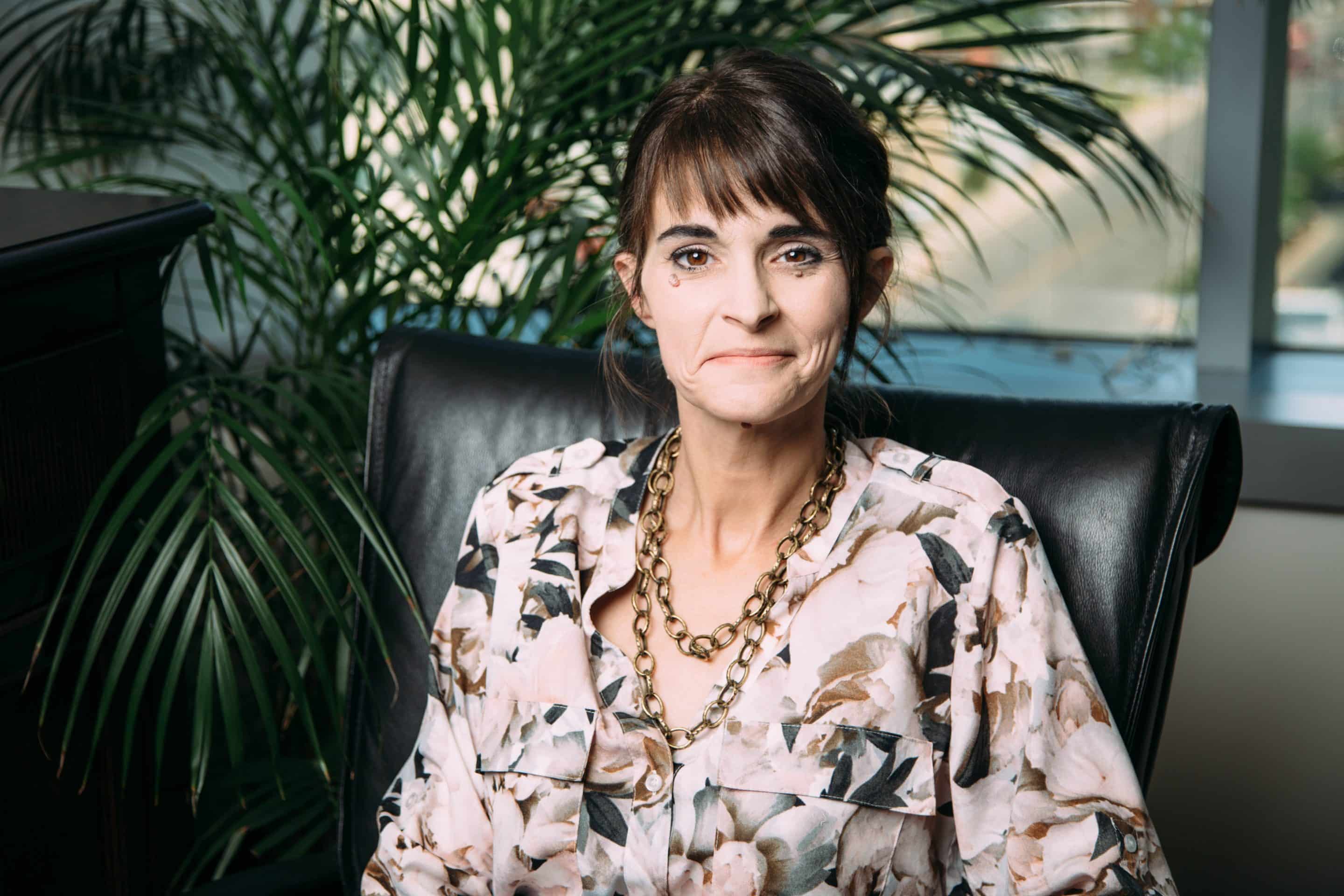 Experience and Dedication
Contact The Meyers Law Firm, LC for knowledgeable, experienced legal services in Kansas City!
Contact us today for a free consultation