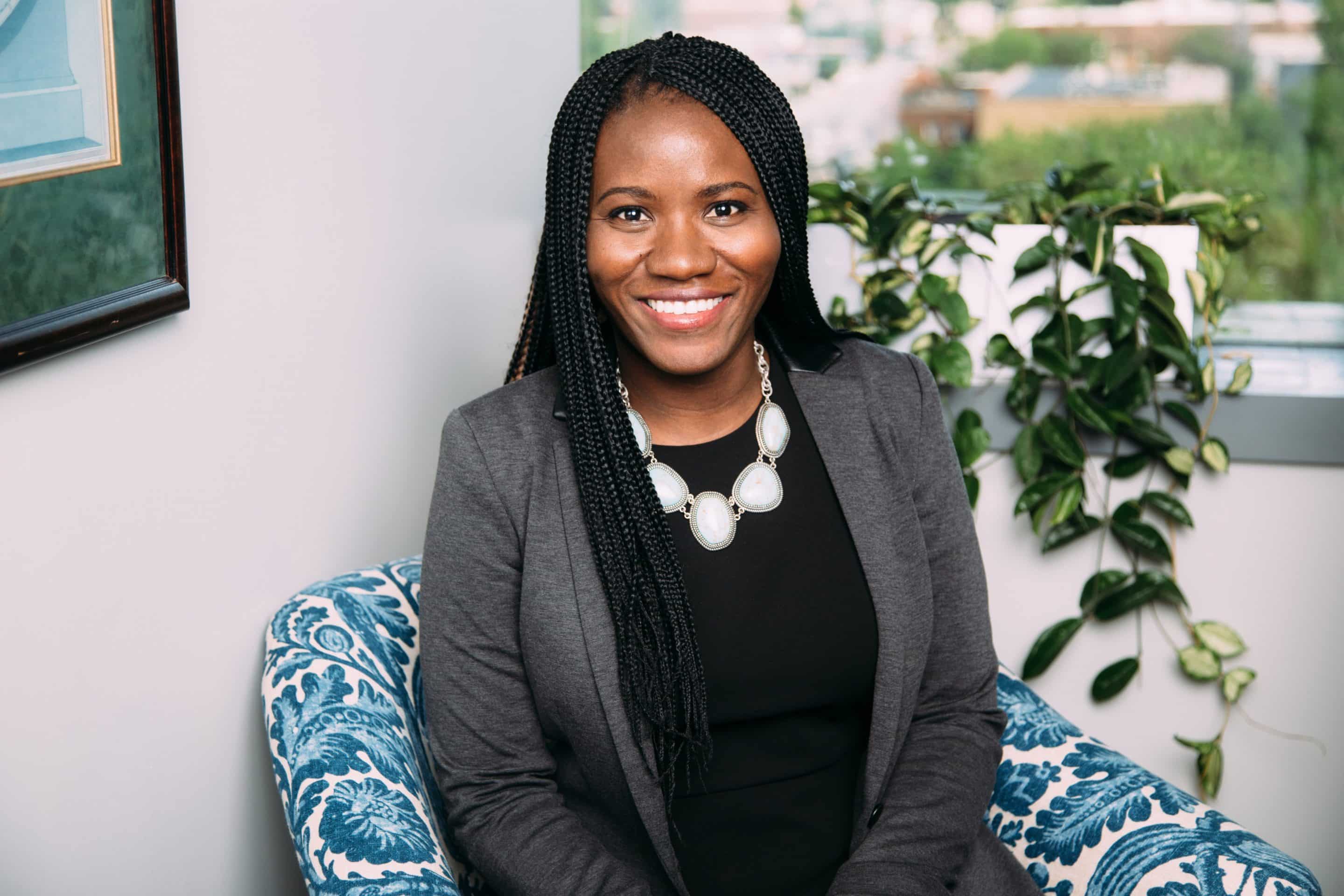 Candice Johnson graduated from Oral Roberts University with a BA in Speech/Debate/Theater Education with a Spanish minor and taught for three years before coming to Kansas City for law school. While at UMKC, Candice was the Lead Literary Editor of UMKC Law Review and President of the Federalist Society winning awards for Legal Writing and Employment Discrimination and her work for Law Review. She focused on civil rights and education by volunteering at the Missouri Human Rights Commission and interning at the US Department of Education: Office of Civil Rights.
 Coming from a family of social workers, Candice understands the importance of helping those who cannot help themselves and participated in UMKC's Unemployment Benefits Clinic representing indigent individuals who were denied unemployment benefits.  She graduated with honors in 2016.
Candice joined The Meyers Law Firm in February of 2018 and practices in the following areas: Employment Discrimination and Discrimination in Places of Public Accommodation.
Contact Info:
cjohnson@meyerslaw.com
(816) 994-3240
Contact us today for a free consultation