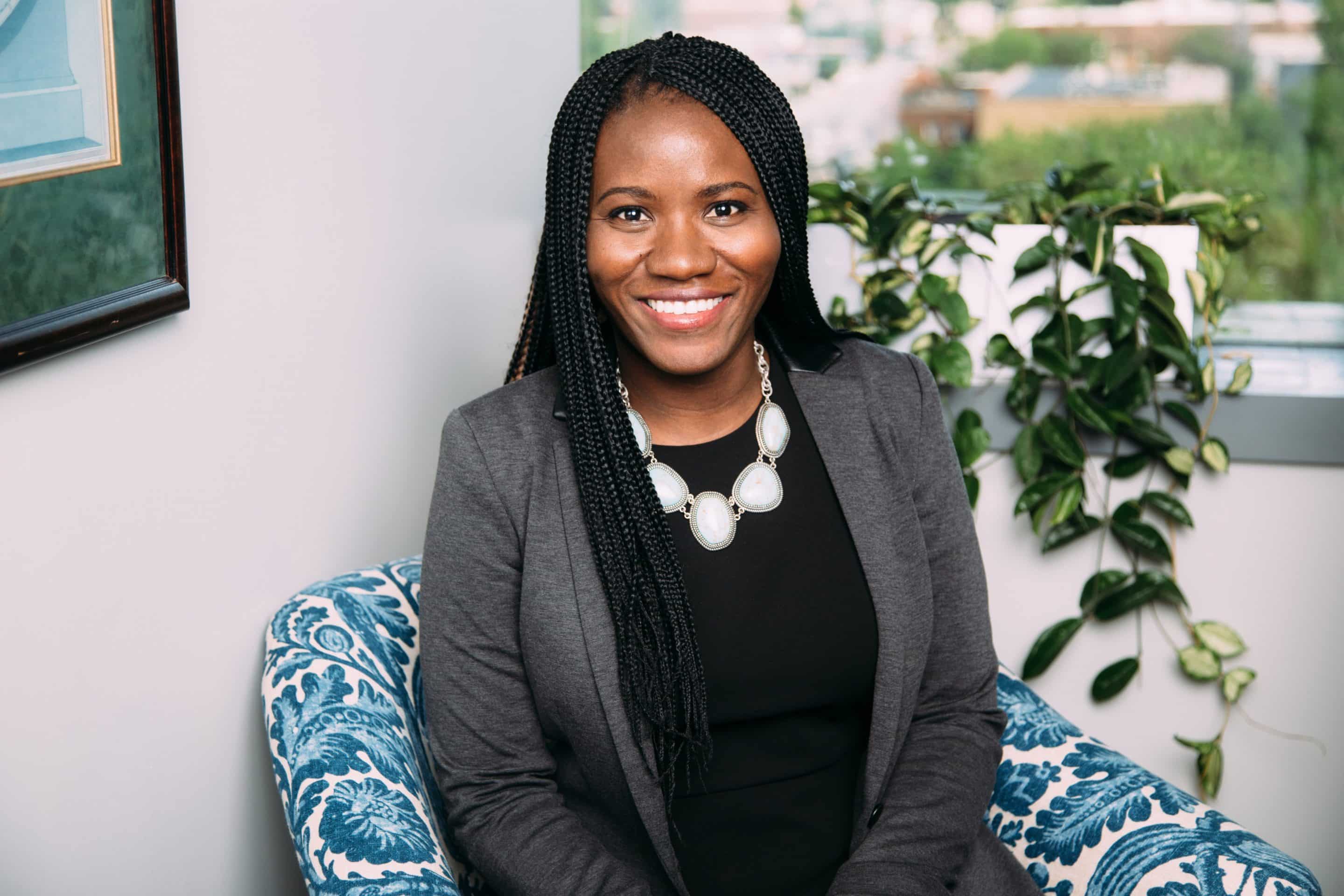 Candice Johnson graduated from Oral Roberts University with a BA in Speech/Debate/Theater Education with a Spanish minor and taught for three years before coming to Kansas City for law school. While at UMKC, Candice was the Lead Literary Editor of UMKC Law Review  winning awards for Legal Writing and Employment Discrimination and her work for Law Review. She focused on civil rights and education by volunteering at the Missouri Human Rights Commission and interning at the US Department of Education: Office of Civil Rights.
Coming from a family of social workers, Candice understands the importance of helping those who cannot help themselves and participated in UMKC's Unemployment Benefits Clinic representing indigent individuals who were denied unemployment benefits.  She graduated with honors in 2016.
Candice Johnson's practice is devoted 100% to Plaintiff's civil litigation in Missouri–primarily in employment discrimination, including sexual harassment. Candice has successfully represented employees in their disputes against their former employers, which include car dealerships, banks, hospitals, factories, moving companies, and nursing homes. In 2019, Candice was recognized by Super Lawyers as a Top Attorney Rising Star in Missouri and Kansas. When Candice is not practicing law, she enjoys doing yoga and Zumba, watching true crime and sports documentaries, and volunteering at her church and various organizations within the community.
Candice joined The Meyers Law Firm in February of 2018 and practices in the following areas: Employment Discrimination, Civil Rights litigation, and Consumer Protection.
Contact Info:
cjohnson@meyerslaw.com
(816) 994-3240
Associations:
National Employment Lawyer's Association
Missouri Association of Trial Attorneys
Kansas City Metropolitan Bar Association
Association of Women Lawyers
Education:
UMKC School of Law, J.D. 2016
Oral Roberts University, B.A. 2010
KCMBA Bar Leadership Academy, 2018
Contact us today for a free consultation