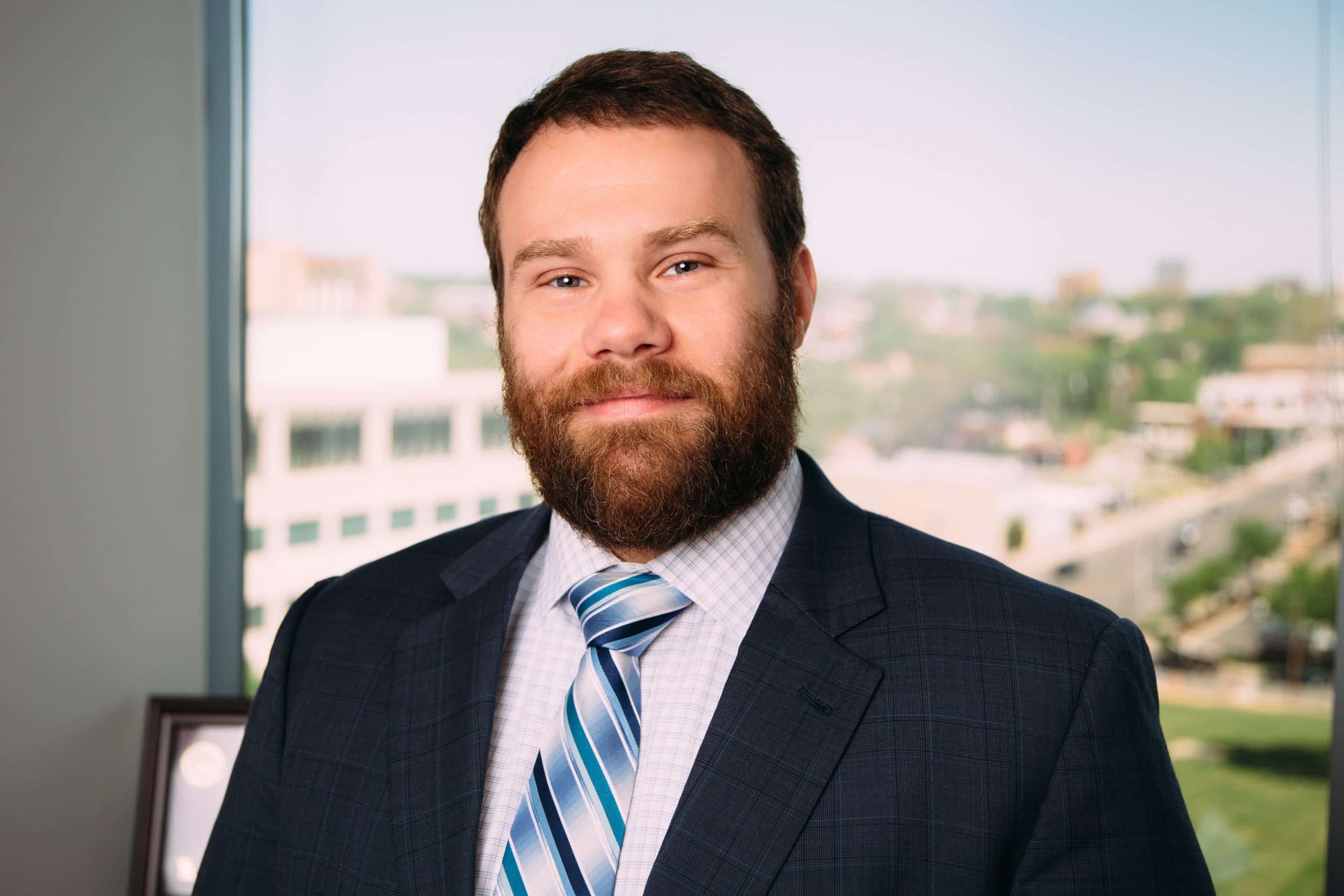 Leonard Stephens graduated from Truman State University with a Bachelor of Science degree in physics. Leo came to Kansas City to attend law school at the University of Missouri – Kansas City School of Law. While in law school, Leo concentrated on patent, trademark, and copyright law and represented UMKC in the 2011 Giles Sutherland Rich Patent Moot Court Competition. Having served as a counselor at YMCA Camp Lakewood where he developed a zeal for the welfare and rights of children, Leo volunteered at the law school's Child and Family Services Clinic, as well as clerking for the Honorable Patrick W. Campbell, who then was a Commissioner for the Jackson County Family Court.
Leo joined The Meyers Law Firm in 2011, shortly after being admitted to practice law in Missouri. Leo's studies in physics and intellectual property prepared him well for the typically more complex legal issues that arise from certain areas of Leo's practice:
Employment Discrimination
Breach of contract disputes
Violations of the Teacher Tenure Act
Employee Embezzlement, Check Forgery, and Fraud
Bank Negligence under the Missouri Uniform Commercial Code
Trust administration disputes
Insurance Disputes
Class Action Representation
Unfair and deceptive trade practices
Leo is licensed to practice law in the state courts of Missouri and is a member of the Missouri Bar, as well as the National Employment Lawyers Association, the Missouri Association of Trial Attorneys, and the Kansas City Metropolitan Bar Association.
Contact Info:
lstephens@meyerslaw.com
(816) 994-3240
Contact us today for a free consultation